2023-2024
New online registration process coming soon!!
Option 1: Summer Concentration
July 10-14 OR July 17-21, 2023, 8:30 AM to 3 PM
Option 2: School Year
October '23 through April '24, 3:45 PM or 5:15 PM
Option 3: Home school
Pay online
You can pay tuition online using Parish Giving.
Please follow the above link for more details on our At-Home Religious Education option. You can also find links to submit your spiritual enrichment reflections and monthly lesson plans.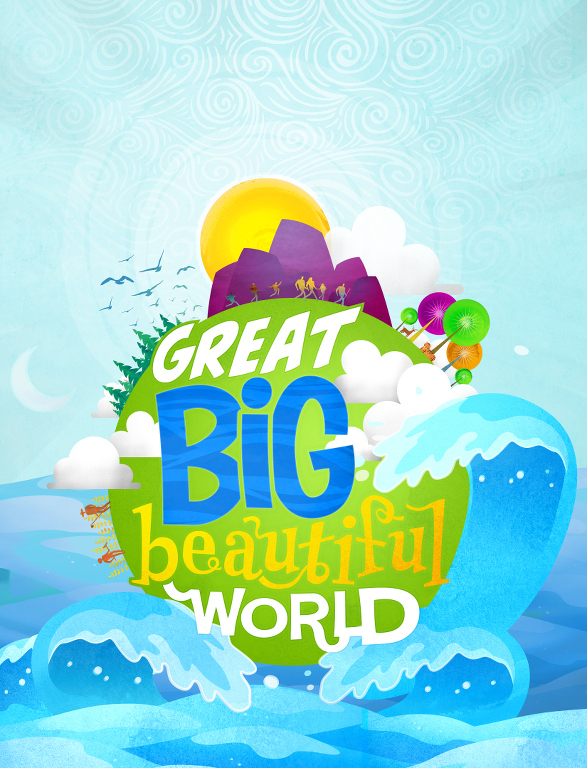 August 14 to 18, 2023
9:00am to 12:00pm
Ages 4 to 10
Other Resources & Links